Discover Agency based in Geneva
Having at their young age millions of followers on their TikTok/instagram page, and seeing the big brand they are collaborating with, I asked him to take care of our social media. The results were amazing, in a month, we double the reach and higher the brand. I recommend to work with Discover, you won't regret it.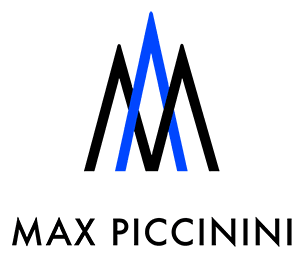 L'équipe de chez Discover nous a aidé à démarrer notre page Instagram et à partager des visuels qui font rêver. Bravo à l'équipe, c'est un plaisir de travailler à leurs côtés !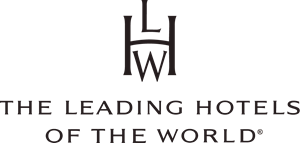 We can immediately see the results with this agency. There is no doubt that the new generation knows more how to persuade today's customers.